"Ask Henry" Addiction and Divorce
By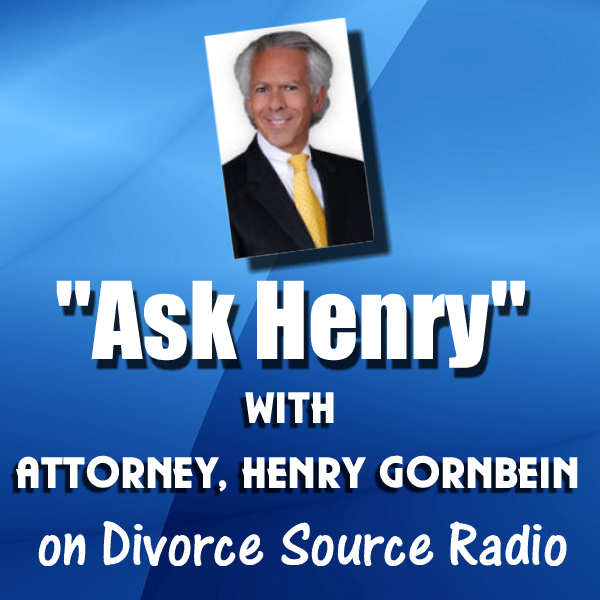 Family Law Attorney, Henry Gornbein returns with episode #28 of "Ask Henry".
Henry begins by answering a listener question about a husband hacking into his wife's computer and phone records.  She's filed police reports but police won't help her.  Her husband, now living in another state, has been charged with domestic violence before and she fears for her safety.
The second issue Henry addresses is addiction.  Addiction comes in many forms, alcohol, street drugs, pharmaceutical drugs,  gambling sexual addiction, etc.  In many marriages, addiction is the cause of divorce.  Henry looks at the problem of addiction and shares stories of those who have been addicted, cleaned up, stayed sober and turned their lives around for the better.
For more on Henry Gornbein, visit: www.FamilyLawOfMichigan.com

Podcast: Play in new window | Download