Archive for Video Blog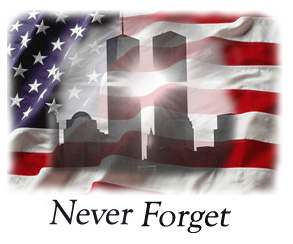 May God bless the families who lost their loved ones on 9/11 and for the dead, dying or ill rescue workers. It's time we learn the truth about the events of this day.
Please watch the following videos with an open mind and listen to the father who lost his son that day at the end of the Zero Documentary.
Real Pilots Speak Out on September 11th Lies 911:



Zero – An investigation into 9/11
Family law attorney Mike Mastracci tells you why you should stop fighting over the kids and not give all the power over to a judge in this important video
[cincopa AIMAcwa2ynrY]