Is Your Ex Being Fair? on Single Again! Now What?
By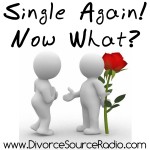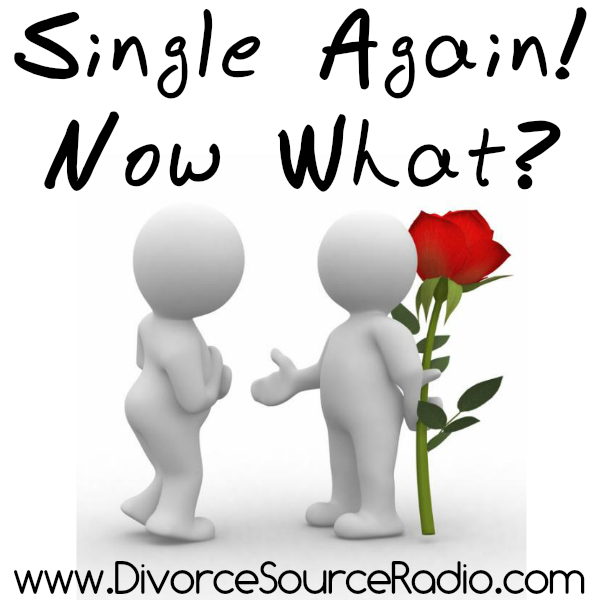 Steve and Joanie are back with another fun-filled and informative episode of Single Again! Now What? on Divorce Source Radio. Our main topic  revolves around Is your ex is being fair with you?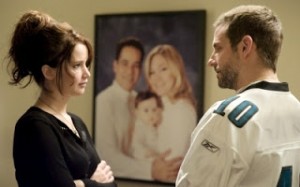 Other shows topics include:
Joanie's Cancer Retreat
Will Joanie Go to Texas Next Week?
Steve's Trip to Boston
The ridiculous cost of vacations
Real Estate Values Rising
Which is best, Renting or Owning Your Home?
Steve's Ex Gets Rid of All His Valuable Stuff
For more programs on divorce and life after divorce, visit: www.DivorceSourceRadio.com.  For more on Joanie, visit: www.FreshStartAfterDivorce.com.
Podcast: Play in new window | Download