Look Younger and Healthier with My Skin RN
By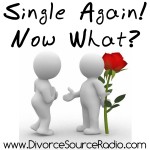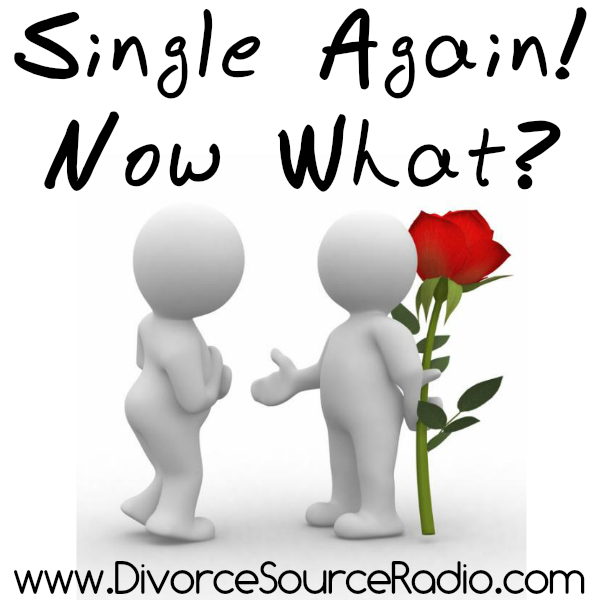 Who doesn't want to look five, and even ten-years younger?  Not so long ago, if you wanted to look younger, the only choice was to go under the knife of a plastic surgeon, for a face lift.  Well, not anymore.  Now, thanks to advancements in the field of aesthetic medicine, the use of minimally invasive cosmetic treatments are helping us turn back the clock on the natural aging process.
On this episode of Single Again! Now What?, Joanie and Steve's guest is Rhonda Nesbitt, R.N., of the Skin Boutique and www.MySkinRn.com.  Rhonda specializes  in facial rejuvenation, and we talk about procedures and treatments customized to help you achieve a youthful appearance in only minutes, and at a minimal expense.
Treatments discussed include:
Botox & Dysport injections
Restylane and Perlane fillers
Chemical Peels
Microdermabrasion
And more.
These treatments and procedures make it possible to actually remove frown lines, wrinkles, "smokers'" lines over the lip, and provide your skin with a fresh, youthful appearance.  If you've been looking for ways to look younger and get your sexy back, this might be the solution, and Rhonda provides the necessary advice and direction to get you there.
If you thought these treatments were only for the rich and famous, think again!  For about the cost of a cup of coffee per day, removing wrinkles are within your reach, helping you look younger and healthier.  Whether you choose to look better for an upcoming event, or year round, treatment options are available to help.  After listening to this program, you'll be able to make an educated decision on whether these treatments might be right for you.
Feel free to write us anytime with comments or suggestions to: DivorceSourceRadio@gmail.com and join our Single Again! Now What? Facebook community at: www.Facebook.com/SingleAgainNowWhat
Podcast: Play in new window | Download