Being Single Radio Demo
By
The Nation's #1 Radio Show for Singles of Any Age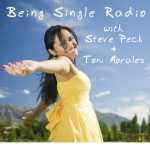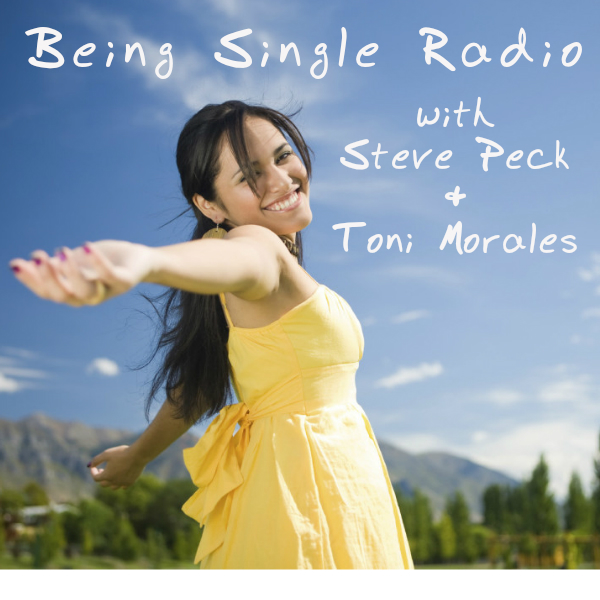 As Steve and Toni spread their terrestial radio wings, we present their radio demo program with the "best of" their last two shows.
All of Being Single Shows are available in their entirity at www.tinyurl.com/BeingSingleRadio.
If your're a fan or radio station considering Being Single, we thank you for listening!
Contact us at BeingSingleRadio@gmail.com, DivorceSourceRadio@gmail.com or by calling (248) 506-4604.
– Steve & Toni
A half million listeners can't be wrong. Bring Being Single to your market today!
Podcast: Play in new window | Download