Tom Cruise, Marriage and Being Single Again
By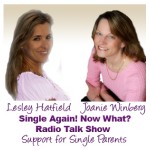 Welcome back to another episode of Single Again! Now What? with Joanie Winberg and Steve Peck.  (Lesley is on vacation)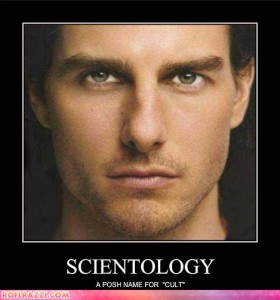 On this show we talk about everything from household pests to celebrity divorces.
Topics include:
Tom Cruise's pending divorce
Scientology
John Travolta's not so happy ending
Does marriage even matter?
How to get your own Personality Profile
And much more.
We love our radio friends and would love to build a community with you.  Please visit our show's Facebook page at www.Facebook.com/SingleAgainNowWhat. Have a great week!
Podcast: Play in new window | Download