When Friends Wear Out Their Welcome
By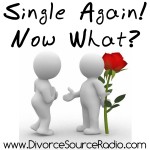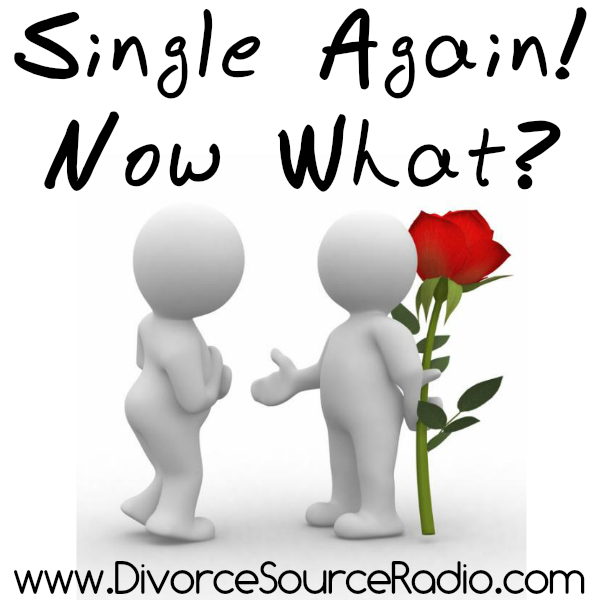 Single Again! Now What? returns from the 4th of July break with Joanie telling tales of her trip with a friend to Nantucket.  Have you ever been on a trip with a friend that seemed to control the flow of what you do and when you do it?  This was Joanie's
experience and she talks about having to call her friend after the trip to express her displeasure for the way things went.  She values her friend but felt the need to get some things off her chest.  We've all felt this way and Joanie shows us how being up-front is always the best way.
Steve talks of the great Mackinaw Island in Michigan and his new found love for coconut water.  He also reminisces about a time when he was married and wanted to go to New Orleans with his wife and she didn't want to go.  His solution… go by himself.  Was this the right or wrong decision?  You be the judge.
Other topics include:
Do wives control their husbands?
Listener questions answered
and much more.
For more programs on divorce and life after divorce, visit: www.DivorceSourceRadio.com.  For more on Joanie, visit: www.FreshStartAfterDivorce.com.
Podcast: Play in new window | Download