Your Personal Success GPS
By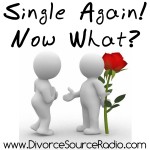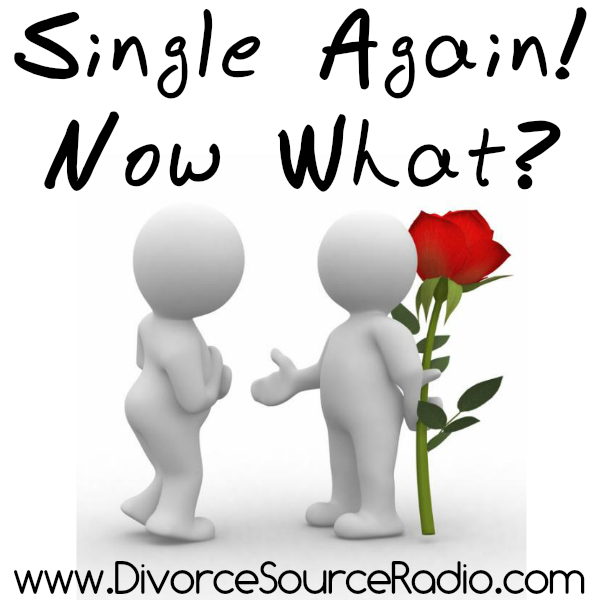 On this episode of Single Again! Now What?, the show begins in a heartbeat… or should we say, the skip of a heartbeat.   Steve recently had a bout with Arial Fibrillation and tries to describe the  symptoms.
After the dynamic duo get off that depressing topic, they break down the movie Steve mentioned last week, Blue Valentine.  (It's interesting to note how men and women can have different opinions after watching the same movie.)   Hey, what can you say, Men are from Mars, Women are from Venus.
Our guest today is the co-author of GPS Your Best Life, Charmaine Hammond.   Charmaine and Deborah Kasowski provide  simple, practical strategies, accompanied by down to earth assessment tools that help put you behind the wheel, guiding you from figuring out what revs your engine to what's blocking your view.
For more on Charmaine Hammond and the bestselling book, GPS Your Best Life, Visit: http://gpsyourbestlife.com or visit their Facebook page at: https://www.facebook.com/GPSYourBestLife.
Podcast: Play in new window | Download