Creating a Civilized Divorce with Mediation
By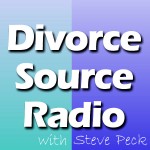 Today's program features Jane Warren, a Registered Family Mediator in Alberta, Canada and founder of www.CreatingACivilized Divorce.com.  Jane discusses the emotional, social and financial turmoil that a marriage breakdown creates and believes that healthy beginnings can emerge from this chaotic situation.
If you are beginning the precess of divorce, this is a "must hear" program.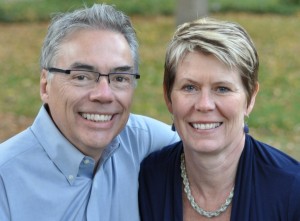 Topics in the program include:
How to have a more peaceful divorce
Why mediation is better than going to trial
Different types of mediation - know your potions
How angry couples can work together in mediation for a better outcome
How to use your divorce as a springboard for a better life for your entire family
And much more.
Podcast: Play in new window | Download