Welcome to Our Community!
Thanks for stopping by.
For 9 years, Divorce Source Radio has been the listeners choice for free information related to divorce and life after divorce.  Our podcasts have helped tens of thousands through the process of divorce. And with over a million listeners, DSR is truly in a position to change lives for the better. We can help change yours too.
Be sure to follow us on Facebook and on Twitter for articles, podcasts and updates: Divorce Source Radio Facebook Page - Being Single Facebook Page.
Find topics you're looking for by typing the subject in the search bar at the top of this page or click below to hear current podcasts.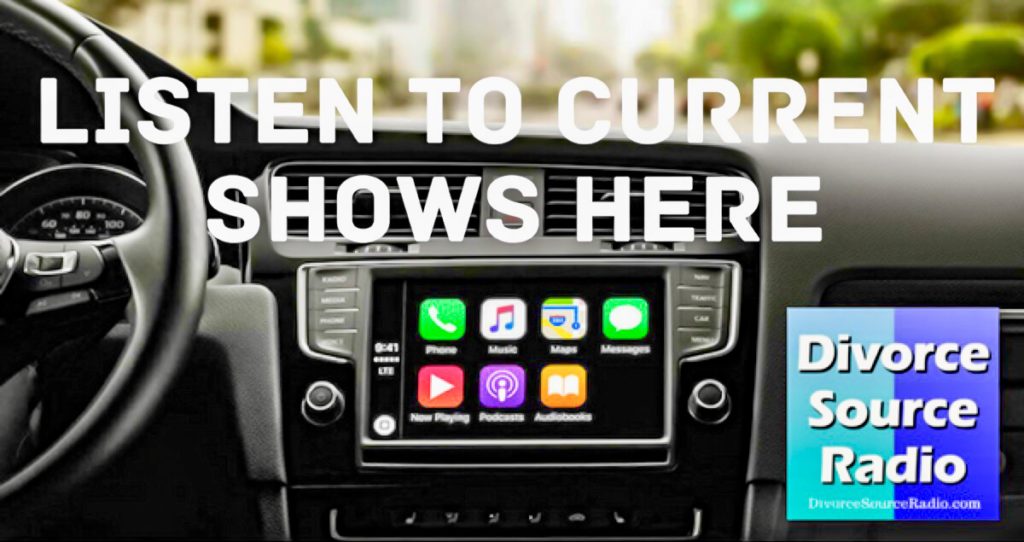 ________________________________________________________________________________
Other Shows On Divorce Source Radio