The Olympics, Male Menopause and More
By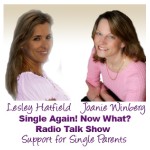 Welcome to Single Again! Now What? episode #26! Lesley is away at the Olympics and Joanie and Steve are holding down the fort.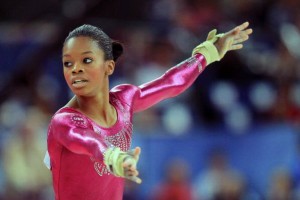 The show begins with a conversation about Martha's Vineyard which is relatively close to where Joanie lives.  We then talk about the 2012 Olympic games and uncover how much a gold medal is actually worth and how much Olympic athletes make for winning gold.
Other topics in the program include:
Male menopause and hormone replacement

Child custody

Being better prepared for marriage

Controlling husbands and wives

Passive aggressive personalities

The importance of sex in a relationship

And much more.
We invite you to join our community at: www.Facebook.com/SingleAgainNowWhat.com
Podcast: Play in new window | Download