Discovery During Divorce
By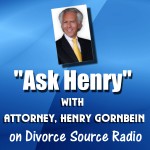 Attorney Henry Gornbein returns with another episode of Ask Henry to discuss the first legal steps to take during divorce.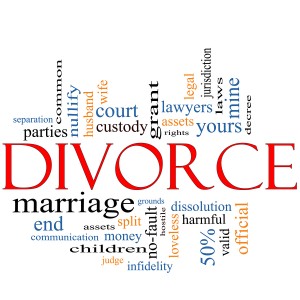 Topics include:
Filing a complaint or petition
Putting your husband or wife on notice - what to expect
Serving the divorce petition to your husband or wife
How to do it with the least amount of discourse.
How some lawyers "troll" or solicit for clients and how this can be harmful if domestic violence has been part of the marriage
Creating a checklist for the divorce process
Digital Discovery - Computers, cell phones, etc.
For more on Henry Gornbein, visit: www.FamilyLawForMichigan.com. For more programs related to divorce and life after divorce, visit www.DivorceSourceRadio.com.  Join our community and be notified of new programs by "liking" our Facebook page at: www.Facebook.com/DivorceSourceRadio.
Podcast: Play in new window | Download