The Anatomy of An Affair - Part 1
By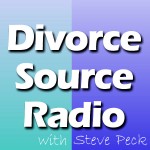 This podcast begins a series of programs taking a closer look at infidelity.  Our guide throughout the series is David Feder, founder of My Life After an Affair.
David has a passion for helping people recover from the trauma of infidelity and his practice is dedicated to accomplishing just that.  As David says, "everyone will recover from infidelity….the question is HOW?"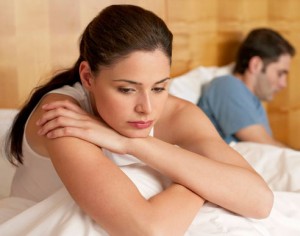 Listener note: This is Part 1 of this series, and if you are finding this program through our archive directory, iTunes or Stitcher Radio, it is advised you begin with program 1 and follow the podcasts in their original order.
This series will look:
How affairs begin
Sexual versus emotional affairs
The role sex addiction place in affairs
Should you admit to an affair?
How to rebuild trust after an affair
The recovery process
and much more.
For more on David Feder, visit: http://MyLifeAfterAnAffair.com
Podcast: Play in new window | Download