What Makes Us Crazy During Divorce and The Need to Protect Your Children
By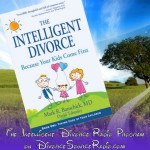 In this episode of The Intelligent Divorce, with Mark Banschick, M.D., we discuss what it is about divorce that makes seemingly "normal" people behave in crazy, and even violent, ways?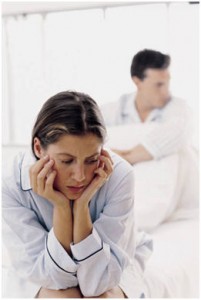 Dr. Banschick explains that it's quite common for divorcing individuals to feel like they are the victim. This can even be the case for people who have had an affair, because they might see the reason they did so was that their partner wasn't paying attention to them.
When relationships go wrong, your partner might be pushing all of your hot buttons, setting you off into a rage to the point of verbal or domestic violence.  We'll explore the role control and narcissistic behavior can play in this harmful behavior during divorce.
Above all, divorcing couples should put their children first and protect their innocence by not dragging them into their relationship problems.  It is vital that you learn to manage your emotions in order to avoid verbal and physical abuse and manipulation, for the sake for your children and your own peace of mind.
For more on Dr. Mark Banschick, visit: www.TheIntelligentDivorce.com
Podcast: Play in new window | Download