Divorce After An Affair
By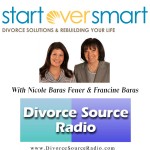 This episode of Start Over Smart with Nicole Feuer and Francine Baras is titled Divorce After An Affair.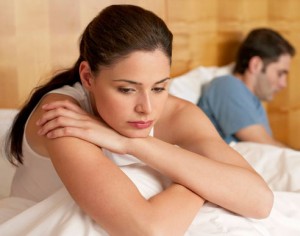 Amy, a mother of 4 children, discovered that her husband was having multiple affairs. After 5 years of trying to make the marriage work they began divorce proceedings.
Amy shares how she dealt with the affair, How it affected her children and how she was able to move and forgive him. Her reflection back on the situation and what she share may help others going through the same difficult situation.
For more on Nicole and Francine and their book 37 Things I wish I'd Known Before My Divorce visit: www.SOSDivorceAdvisors.com.
For more programs related to divorce and life after divorce, visit: www.DivorceSourceRadio.com.
Podcast: Play in new window | Download