Parental Alienation on Single Again! Now What?
By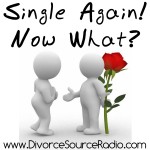 On this episode of Single Again! Now What? Joanie and Steve are trying their hand at doing the show "live" on Google Hangout. This technology provides our listeners to watch us do the show and even com on and interact with us.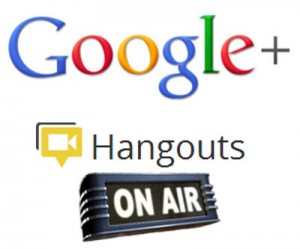 To watch this show on Google Hangout, Click Here.
Our topic for this show is Parental Alienation.  A horrible situation where one parent turns their child against the other parent. Listener Kev joins us on the broadcast to tell  of his experience with parental alienation.
For more programs on divorce and life after divorce, visit: www.DivorceSourceRadio.com.  For more on Joanie, visit: www.FreshStartAfterDivorce.com.
Podcast: Play in new window | Download