Have A Recovery Plan After An Affair
By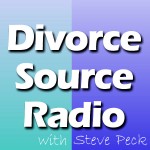 David Feder returns with episode #10 of The Anatomy of An Affair on Divorce Source Radio.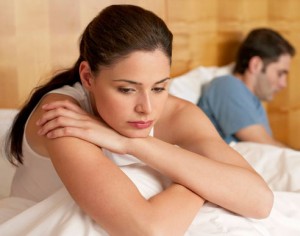 In this show, David helps those who have experienced an affair find the missing like in the recovery process.
Topics include:
What people need in recovery after an affair
Dealing with the trauma and pain
Having a plan for therapy
Keeping hope alive after an affair
Regaining trust after an affair
Listener note: This is Part 10 of this series, and if you have found this program through our archive directory, iTunes or Stitcher Radio, it is advised you begin with program 1 and follow the podcasts in their original order.
For more information on David Feder, visit: www.MyLifeAfterAnAffair.com.  For more programs related to divorce and life after divorce, visit: www.DivorceSourceRadio.com.  Send any questions or comments you might have to [email protected]
Podcast: Play in new window | Download