Spring has Sprung on Single Again! Now What?
By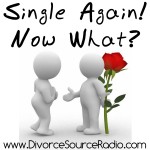 Spring has Sprung!  This week on Single Again! Now What?, Joanie & Steve are celebrating the return of spring and the hope that summer brings.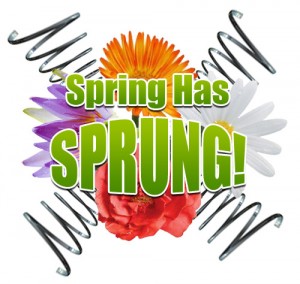 Joanie answers a couple of listener questions on the show, including one from a mom that wonders, does it make you a bad mom if you feel the need to medicate in order to cope with hectic life of raising your kids?  Joanie discusses what she learned from Dr Maurie Pressman s book, Living In The Supermind, and shares how this book helps us better understand the process or quieting our negative mind chatter without the need for medication.
Other topics discussed include:
The power of meditation
The new Single Again! Now What? Facebook page
Summer concerns for skin cancer
Youth sports and girls softball
Major League Baseball is back!
How the more you try finding the perfect mate, the less likely you are to do so.
And much more.
For more on Joanie, Lesley and Steve, visit the Single Again! Now What Facebook page or write them at: [email protected] For more programs related to divorce and life after divorce, visit www.DivorceSourceRadio.com.
Podcast: Play in new window | Download