Understand Sexual Dysfunction and Have Better Sex!
By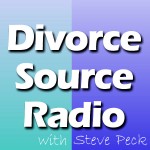 Male and female sexual dysfunction affects millions, and is at the core of many past and future relationship problems.  Edward Lichten, M.D., AKA, "Dr. Love", is back on Divorce Source Radio with Steve Peck to discuss the reasons and cures for such problems.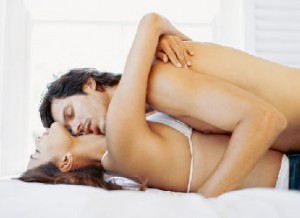 If you are a male, new to dating, and ready to become involved sexually, you might fear performance anxiety.  Dr. Lichten breaks down the reasons why men might not be able to achieve an erection due to stress, even with Viagra, and provides advice on dealing with this situation.
For many women, achieving an orgasm doesn't come easily.  Dr. Lichten explains why this is so, and introduces a propriety cream that is helping women achieve powerful orgasms regardless of their age.
Dr. Lichten explains what women really want and need to feel fulfilled in a relationship, and it doesn't always require a hard erection.  The key, as he explains is LTH, or Loyalty, Trust and Honesty.
Other topics include:
How aging effects erections
How testosterone level decrease in men and women as they age
How the stress of life or a new relationship can cause sexual dysfunction
Understanding that only 9% of women reach orgasm through intercourse
The role Oxytocin plays in relationships and attaining an orgasm
How menopause affects a woman's ability to enjoy sex and what to do about it
and much more.
For more on Dr. Edward Lichten, visit: www.USDoctor.com. Have a question you would like us to ask the doctor? Write us at [email protected] or write from our Facebook page at: www.Facebook.com/DivorceSourceRadio
Podcast: Play in new window | Download