A Fathers' Rights Story
By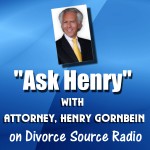 This is a story of one Fathers' Rights case and how things can go horribly wrong.
Wilson is the father of two children, with whom he shares with his ex-wife. Prior to his separation and divorce, he continued to work long, hard hours as a restaurant manager, while his wife stayed home and cared for their children full–time.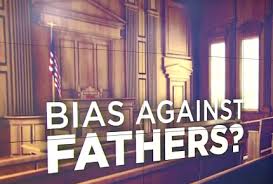 Everything was fine until one day in September 2013 his wife decided she no longer wanted to be married to him, filed for divorce, remarried a man she met online and uprooted with the children to Australia.  WITHOUT THE FATHER'S CONSENT!
Family Law attorney Henry Gornbein provides advice during this powerful show.  For more on Henry visit: www.FamilyLawForMichigan.com.
For more programs related to divorce and life after divorce, visit: www.DivorceSourceRadio.com.  Send any questions or comments you might have to [email protected].
Podcast: Play in new window | Download