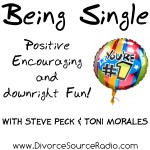 Steve and Toni return with another blazing show of Being Single.  Steve manages to get Toni furious when he plays a recording from a male chauvinist pig. (Steve's always been good at pushing Toni's buttons.)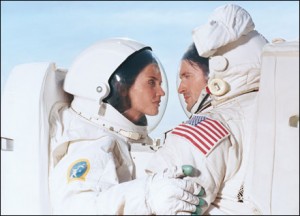 Topics include:
Toni invites fans to join her for a concert downtown Chicago this weekend (3/23/2014)
Steve gets called a metro-sexual by a listener
Steve finds an amazing song on American Idol – The Story of My Life is the song and the verse Steve Loves it the one Toni hates!  A fight ensues…
Steve's Favorite American Idol is…
Steve play's Toni a cut from radio personality Tom Leykis, that gets Toni furious with his anti-women and marriage comments.  Tom claims women don't deserve spousal support.
Is the divorce industry corrupt?
Steve shares his personal story of why his relationships don't work.  Deep stuff here.
A Radio Syndication deal could be in the works for Being Single
What are the possibilities of having sex in space and how would you do it?
And much more.
For more information on Toni visit: www.YouRiseAbove.com.  For more programs on divorce and life after divorce visit: www.DivorceSourceRadio.com.  And don't forget to join our Facebook community at: www.Facebook.com/BeingSingleRadio.com.
Podcast: Play in new window | Download